On January 5th, 2023, the International School, Vietnam National University, Hanoi (VNU-IS) hosted a meeting with Prof. Dr. No-Cheol Park, Department of Mechanical Engineering, Yonsei University, South Korea (YSU).
Representatives from VNU-IS attended the meeting, including Assoc. Prof. Dr. Nguyen Van Dinh, Vice Rector; along with the leadership and official from the Office of Research and Partnership Development.
At the meeting, representatives of both sides gave a brief introduction of each institution and discussed the possibilities of developing joint training program between YSU and VNU-IS, along with student exchange and joint research activities. On top of that, the parties explored the collaboration prospect in co-organizing research seminars, particularly in the field of mechanical and engineering. Both institutions will maintain their discussion at department and faculty level to implement productive cooperation activities in the coming months.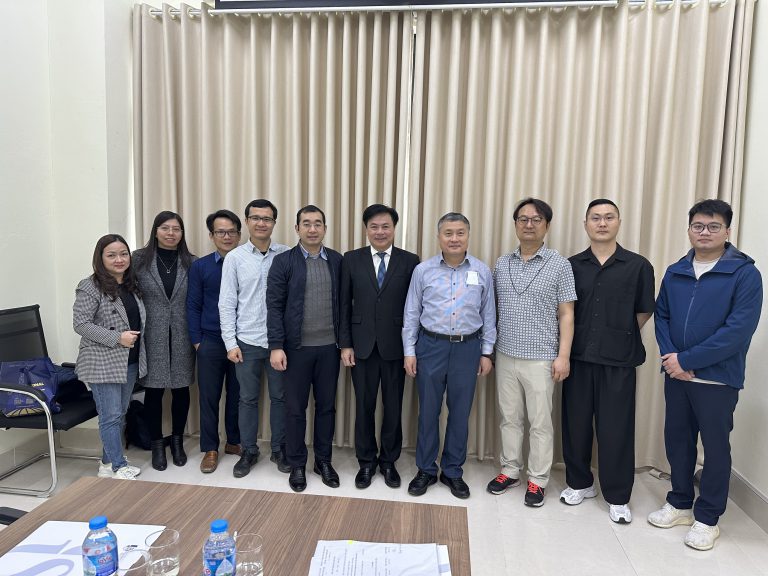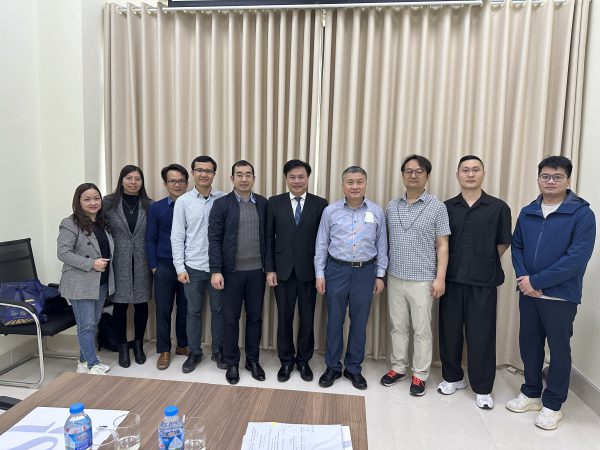 Since its founding in 1885, Yonsei University (YSU) has been synonymous with international education and exchange in Asia. As the most internationalized and liberal institution of higher learning in Korea, YSU enjoys by far the longest history of international education in Korea with the most extensive network of exchange partners worldwide. YSU maintains the most extensive international network in Korea with over 700 partner institutions in 77 countries and educates the largest number of international students among Korean universities, with over 5,300 students in 2022. International students participating in YSU's extensive degree and non-degree global programs have the opportunity to receive the best international education in Asia through its globally renowned faculty and innovative and extensive curriculum, with over 960 undergraduate courses taught in English.
It is hoped that in 2023, VNU-IS and YSU will strengthen their cooperation and development program which brings about fruitful results.