UNLOCK THE ISER IN YOU
Becoming a student of the International School, Vietnam National University, Hanoi, you have joined the student community of VNU with open doors for both career opportunities and personal development to become a better you. Student activities at the International School aim to develop the student holistically towards becoming true global citizens. The journey to discover the potential of an ISER starts from the very first day you become a student of the International School.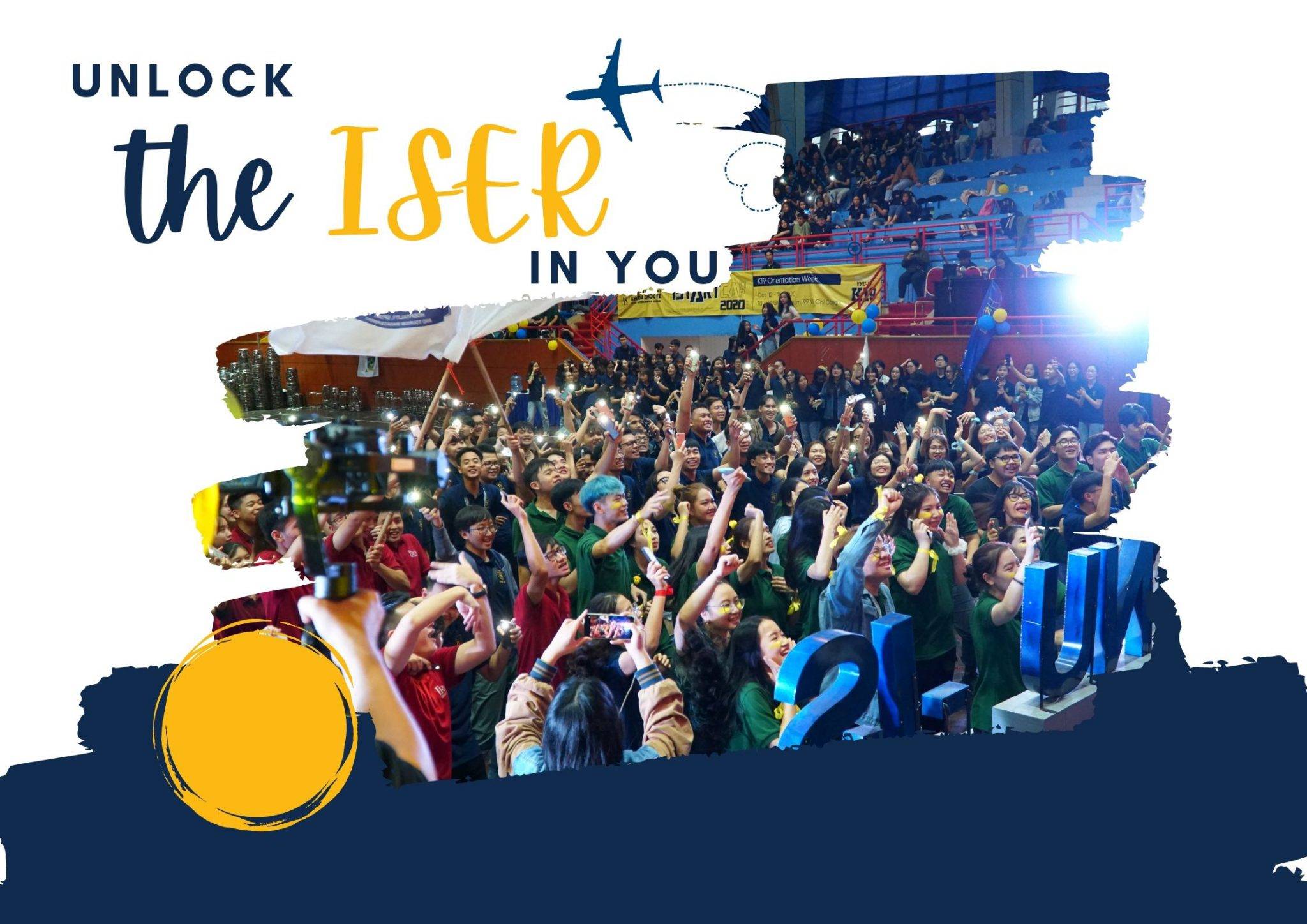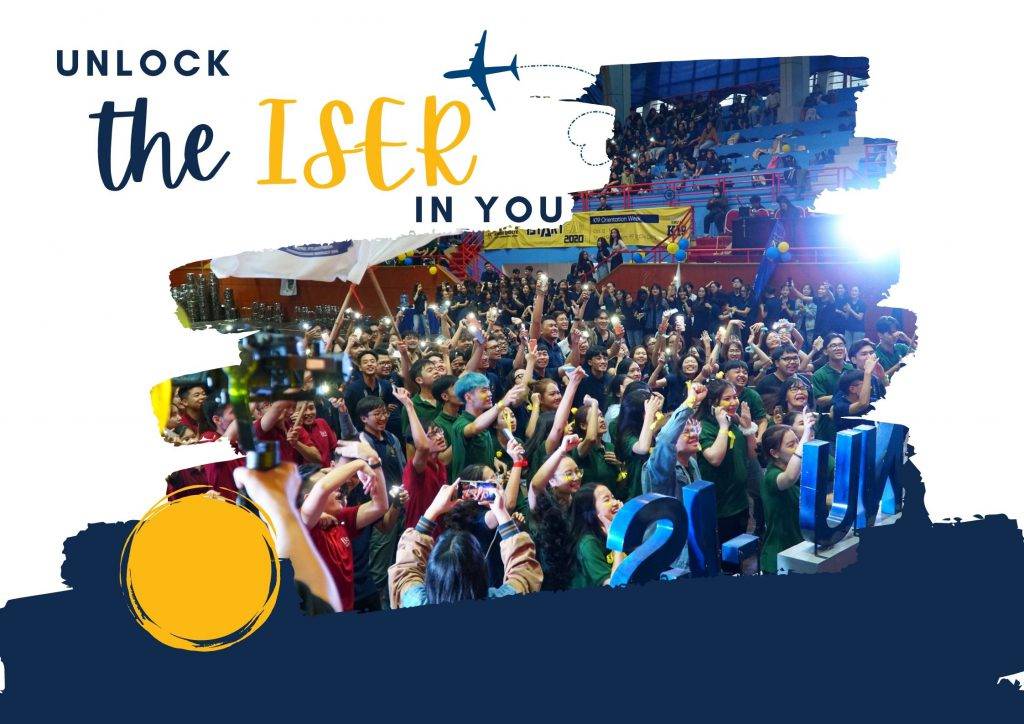 EXPERIENCE AS AN ISER
Experience is where the potential of each ISER is unleashed. From learning, career guidance, and self-development activities to multicultural, sports and gifted experiences, each ISER always has a place to perform to ignite the passions and interests of young people in their youth in a comprehensive learning environment.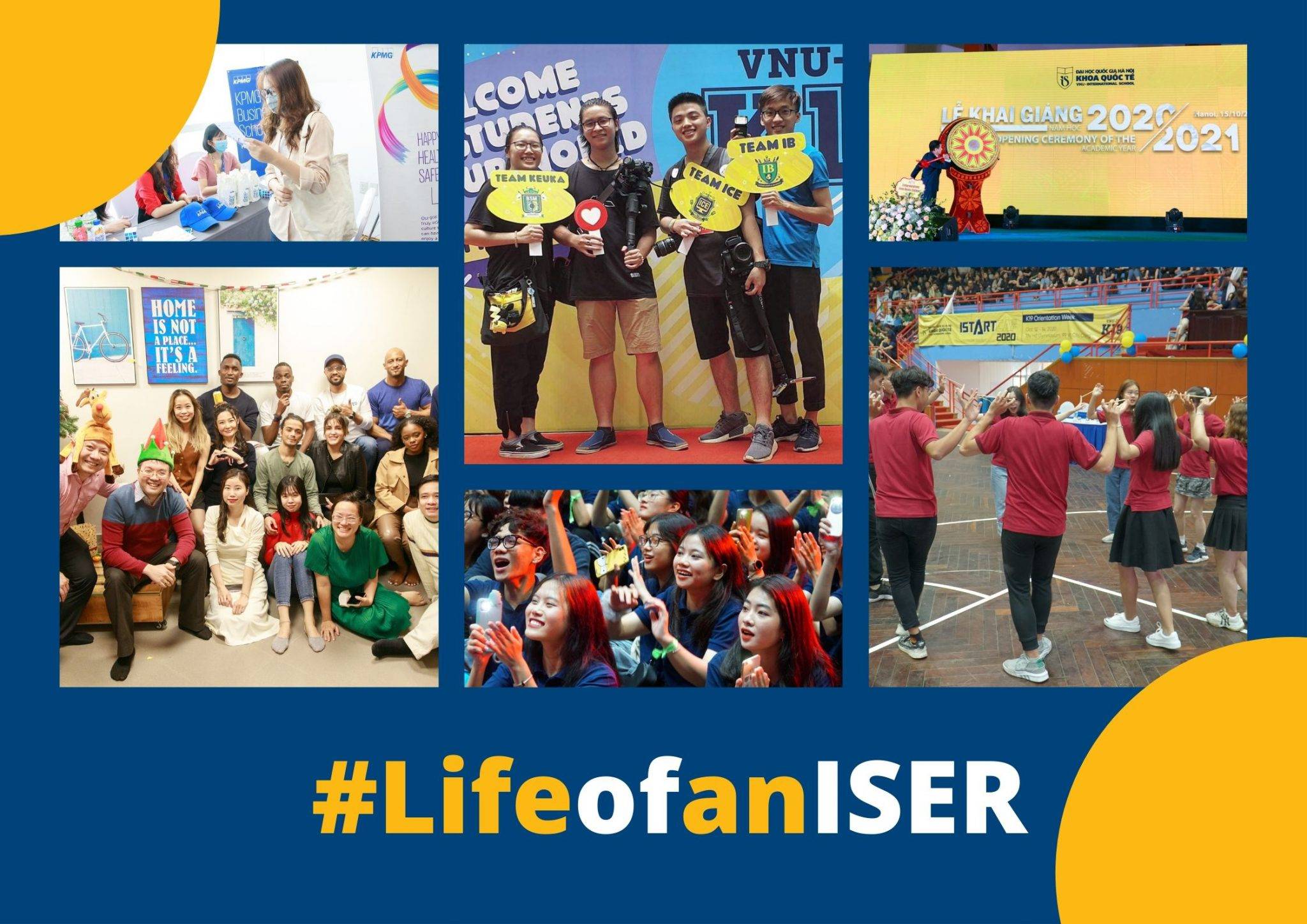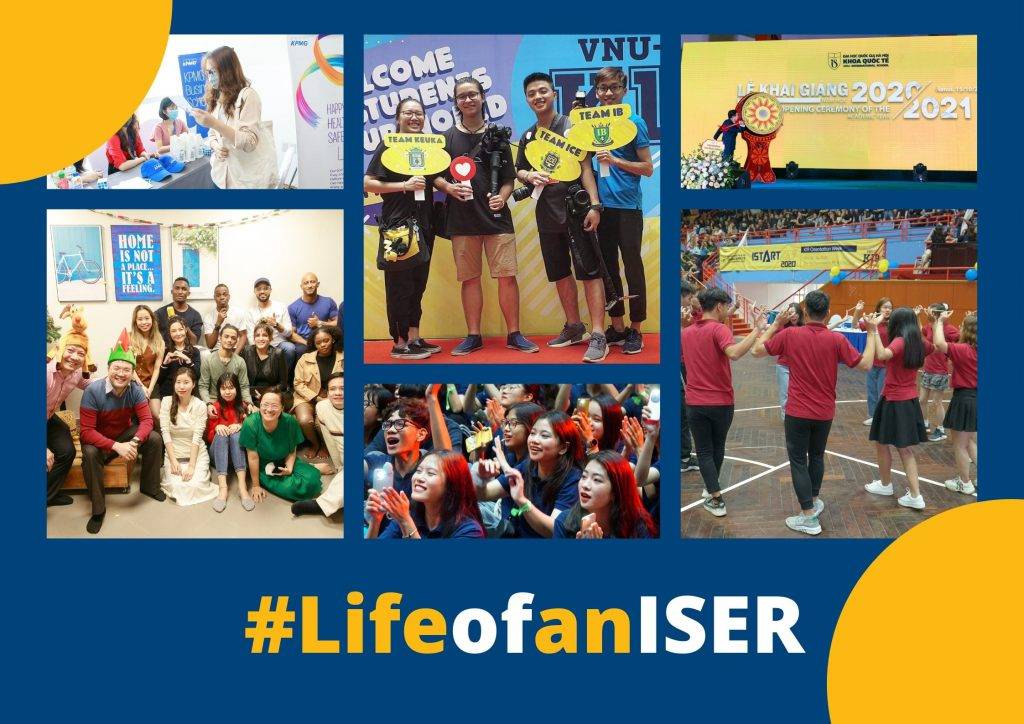 THE STARTING POINT OF A GREAT JOURNEY
Let's experience the first week as an ISER with the new students of the International School!