INTRODUCTION
Established in 1892, The University of East London is one of the most modern public universities in United Kingdom. The school is located near the centre of London to the east, not far from one of the largest financial centers in the world – Canary Wharf and the Olympic Park.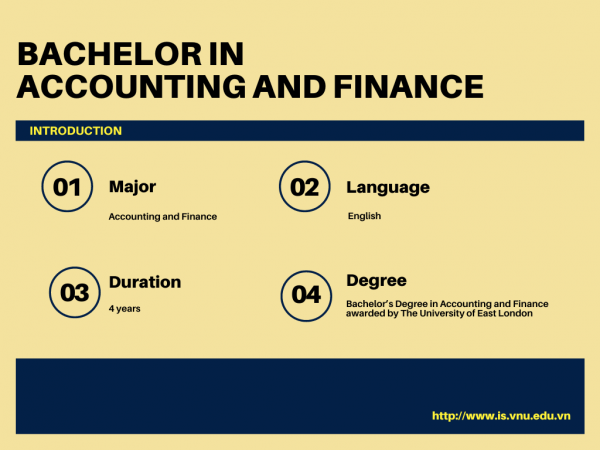 In 2007, the University of East London (UEL) was selected by The Times University Guide as the No. 1 institution for investment in facilities and equipment for students. Currently, the school has over 28,000 students, including nearly 2,000 international students from more than 100 countries around the world in English program, Undergraduate, Graduate, and PhD programs.
The University of East London is 1 of the top 10 universities in the UK in the fields of Communications, Psychology, Sports, Surgery, and Physiotherapy and especially, the Laws Department is highly appreciated in the study and research quality. In addition, the school also has strong financial management, accounting, engineering, architecture, computer skills, accredited and selected by many British and international students.
PROGRAM STRUCTURE
See the detailed program structure here: UEL Academic Curriculum