On June 13, 2023, The International School, Vietnam National University, Hanoi (VNU-IS) hosted a meeting with HELP University, Malaysia (HELP) to promote cooperation between the two institutions in academic affairs.
The meeting was held with the participation of representatives from both institutions: From HELP, Prof. Stephen Wu Ghee Kean, Vice-Rector, Ms. Nguyen Thu Thuy HELP, Country manager, Vietnam; From VNU-IS, Dr. Nguyen Quang Thuan, Vice-Rector, and representatives from the Offices of Academic Affairs, Student Affairs, Research and Partnership Development and Faculty of Economics and Management.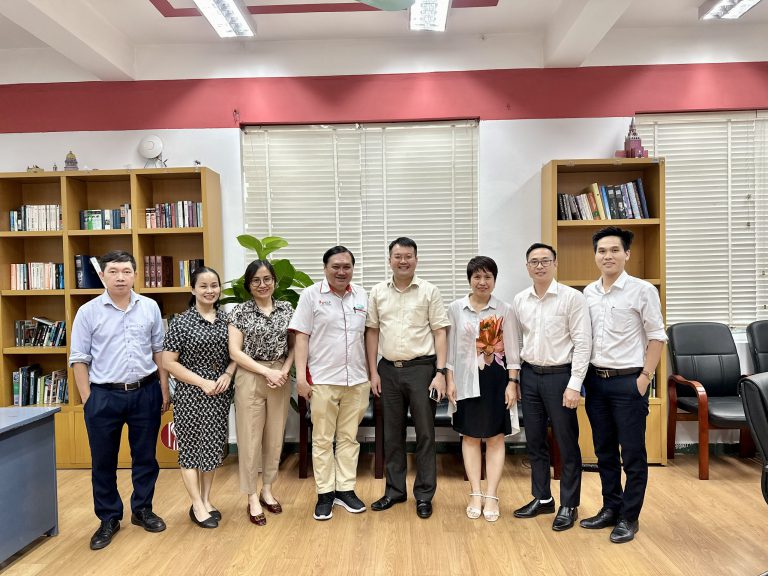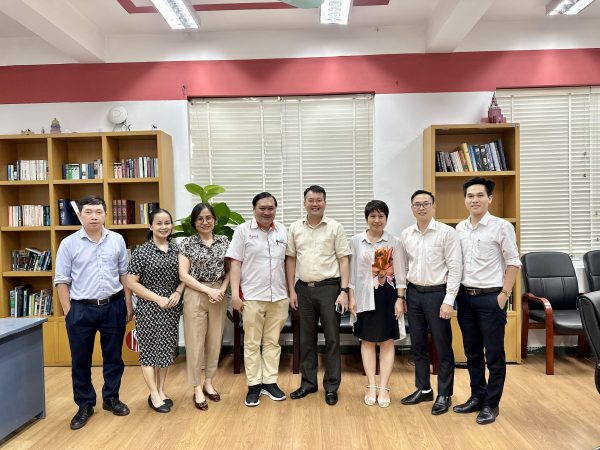 At the meeting, the two sides have discussed in deep on issues related to the joint training program of Marketing dual degree such as sending HELP revision lecturers to VNUIS, adjusting the academic framework of the dual degree program, preparation for MoU, MoA that will expire in 2024; Billing for the contribution of the scholarship fund to VNU-IS; Assessments & markings for students and other mutual concerns. Both parties paid fruitful discussions to solve related issues raised.
In the coming time, VNU-IS and HELP will work closely to promote the effective cooperative programs between the two institutions.
In 2019, The International School and HELP University, Malaysia signed the Memorandum of Agreement on Bachelor in Marketing (VNU degree) Bachelor of Business (Marketing) (Honours) (HELP degree). About 200 students have been enrolled in the program so far. The first batch of students were successfully transferred to HELP University for one semester in January 2023.
Đinh Thảo
Office of Research and Partnership Development