On January 11th, 2022, VNU-IS hosted an online meeting with Ms. Jennifer Alessi, Director of Global Affairs, Keuka College, USA.
Attending the meeting were representatives of VNU-IS from the Office of Research & Partnership Development, Office of Academic Affairs and Office of Student Affairs.
At the meeting, representatives of both sides engaged in open discussion about the online application process for prospective students of the 2022-2023 academic year. The new process is expected to provide flexibility to both the candidates as well as VNU-IS and KC academic staff while maintaining the precision and continuity of the admission procedure. The process will also give VNU-IS students a similar experience to students studying at KC campus, therefore helping them feel more engaged and attached to the Keuka program. In addition, the parties discussed the possibilities of organizing activities and events for students at VNU-IS campus to connect them together and foster their bond.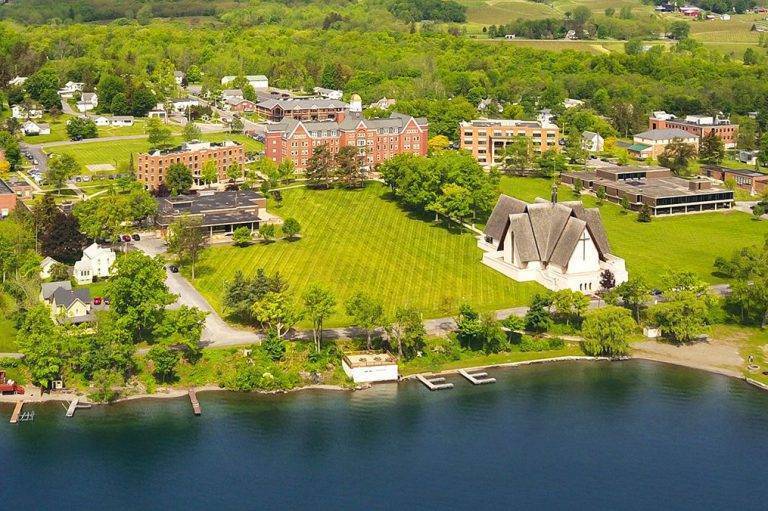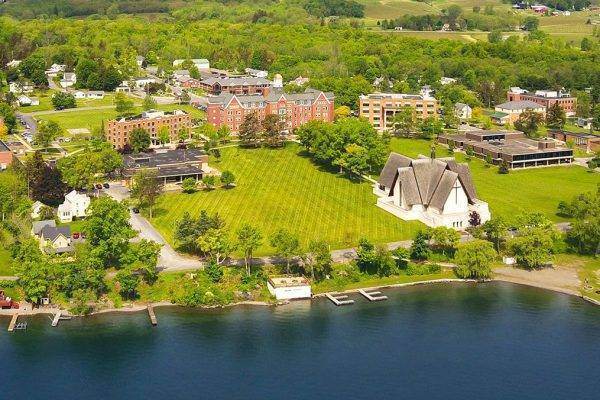 Keuka College
Founded in 1890 as a private, undergraduate and graduate, residential college and located on the shore of Keuka Lake in New York State's Finger Lakes region, Keuka College offers Bachelor's and Master's degree programs on campus, across much of Central and Western New York State, as well as international programs in China and Vietnam. It has about 600 staff and lecturers, over 4,000 students, among whom 2,094 are international students. Regardless of degree or location, KC graduates boast significant, real-world experience that impresses employers and graduate schools.
It is hoped that in 2022, VNU-IS and KC will strengthen their cooperation and development which brings about fruitful result.