PhD . Nguyen Van Tinh
---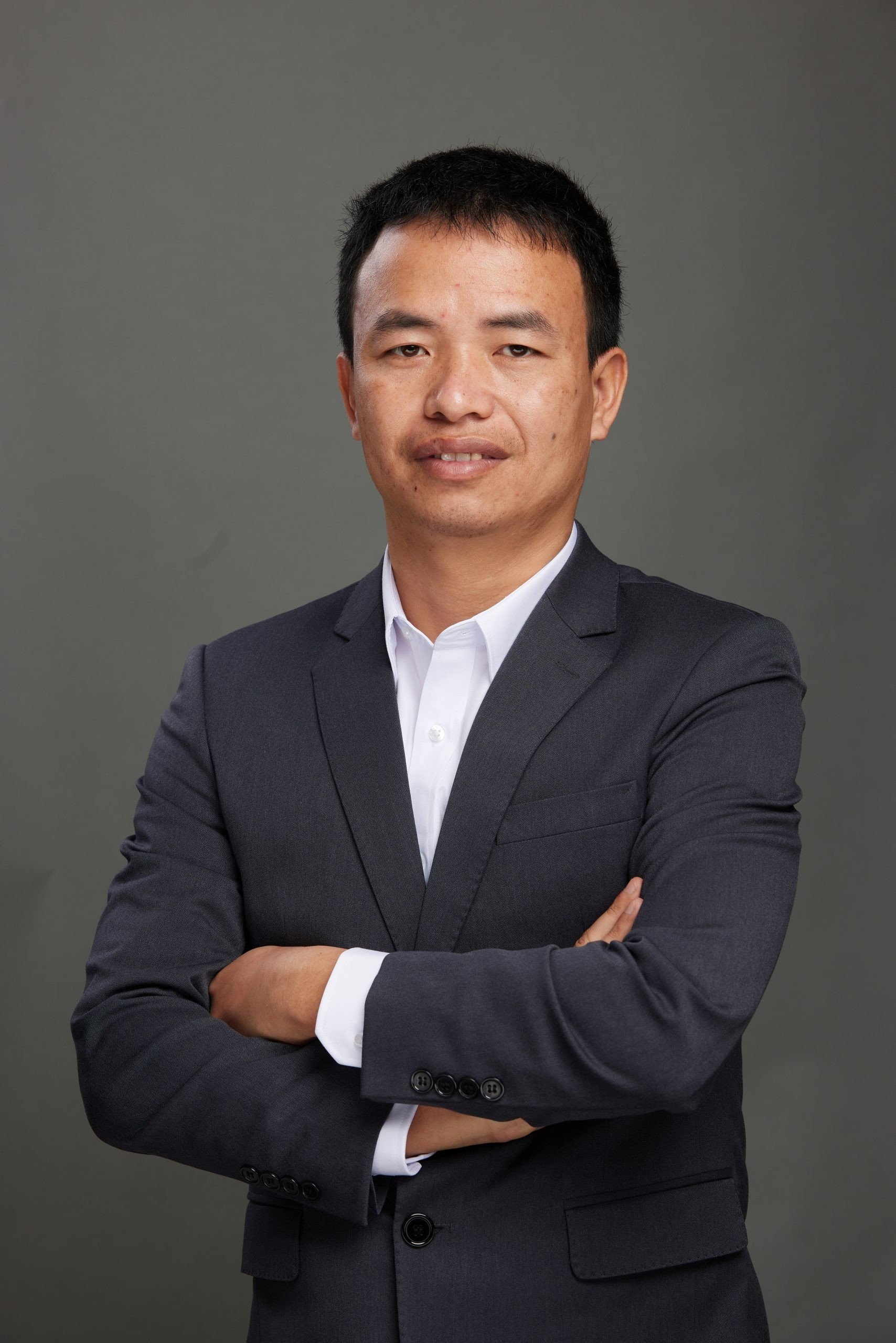 Position:

Lecturer

Title: PhD
Email: tinhnv@vnu.edu.vn
Working offices: Faculty of Applied Sciences, Room 408, Building C, HACINCO Student Village, 99-Nguy Nhu Kon Tum Street, Thanh Xuan District, Hanoi
Academic Degrees
Kỹ sư: Điều Khiển Tự động, Đại học Bách Khoa Hà Nội.
Tiến sĩ: Kỹ thuật Điều khiển và Tự động hóa, Học Viện Khoa học và Công nghệ Việt Nam, Viện Hàn Lâm Khoa Học và Công nghệ Việt Nam.
Research Areas
Điều khiển phi tuyến
Thiết kế các giao thức điều khiển cho các hệ đa trạm.
Nguyên lý điều khiển tự động.
Xử lý tín hiệu số.
Publications
Dao, Phuong Nam, Van Tinh Nguyen, and Yen‐Chen Liu. "Finite‐time convergence for bilateral teleoperation systems with disturbance and time‐varying delays." 

IET Control Theory & Applications

 15.13 (2021): 1736-1748.

Nguyen, Tinh-Van, and Yen-Chen Liu. "Advanced Finite-Time Control for Bilateral Teleoperators With Delays and Uncertainties." 

IEEE Access

9 (2021): 141951-141960.

Nguyen, Tinh, et al. "A Gaussian wavelet network-based robust adaptive tracking controller for a wheeled mobile robot with unknown wheel slips."  International Journal of Control 92.11 (2019): 2681-2692.
Books
 "Multimode Interference Structures for Photonic Signal Processing: Modeling and Design (ISBN 3838361199)", tác giả, Germany, 2010.
Research Projects
Mô hình hóa và thiết kế luật điều khiển cho rô bốt di động có ràng buộc nonholonomic trong điều kiện tồn tại trượt dọc, trượt ngang và các bất định mô hình. 2017-2018.