Ms. Pham Hai Yen
---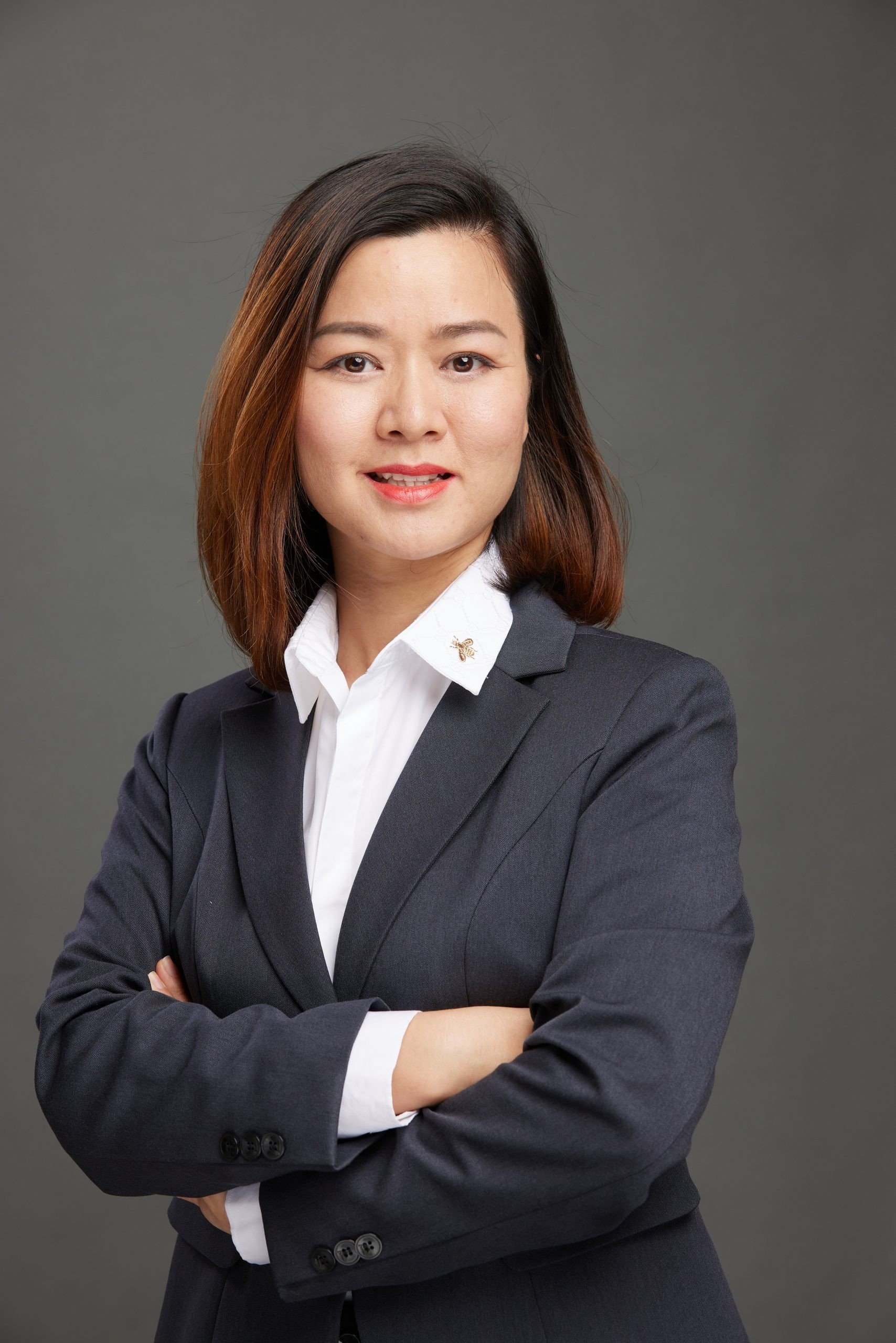 Position:  Lecturer
Title: Ms.
Email: yenph@vnu.edu.vn
Working offices: Faculty of Applied Sciences, Room 408, Building C, HACINCO Student Village, 99-Nguy Nhu Kon Tum Street, Thanh Xuan District, Hanoi
Academic Degrees
Bachelor of Mechatronics– Phương Đông University
Master of Automation – Military Technical Academy.
Research Areas
Researching multi-station systems and optimal control to ensure information security for multi-station systems.
Simulate the balance system in the aircraft and experiment
PLC Programming
SCADA
Fundamental of Design mechanic
Technical drawing & CAD
Electronic Engineering
C/C++ Programming
Informatic
Publications
Đặng Thế Ba, Đỗ Huy Hiệp, Phạm Hải Yến, Nguyễn Văn Đức, 2019,Report " Design and simulation of a vertical axis wind turbine for using on naviganational buoys", 2019," Proceedings of the 5th International Conference on Engineering Mechanics and Automation – ICEMA5
Phạm Hải Yến, Phạm Hưng, GS.Phan Xuân Minh, Fuzzy controller synthesis based on Popov . absolute stability criterion, Special Journal on Automation April, Military Institute of Science & Technology
Nguyễn Thị Hồng Hạnh, Nguyễn Như Hiếu, Phạm Hải Yến, A nonlinear design for the orbital tracking robot problem based on the Lyapunov . approach, National Technical Mechanics Conference, 40th Anniversary of the Institute of Mechanics
Phạm Hải Yến, TS. Phan Quốc Thắng, Application of neural networks in handwriting recognition", 2009, Journal of Young Scientific Research, Military Technical Academy. – Conference of Young Scientific Research 2009 Military Technical Academy.
Phạm Hải Yến, Design a product classification system by color applying image and camera processing technology, Scientific Research Journal of Faculty of Electrical – Mechatronics 2016.
Books
Research Projects
Research and manufacture manual and automatic robots –Phương Đông University 2008
Application of neural network in handwriting recognition – Military Technical Academy, 2009
Model of product classification by color – Model serving practice and training, Phương Đông University 2013
Topsolid software and reverse engineering applications in industrial product design – Model serving practice and training, Phương Đông University 2014
Product classification model by color applying image processing technology via camera – Model serving practice and training, Phương Đông University 2015
Design and manufacture electric scooters – Model serving practice and training, Phương Đông University 2016
Design and manufacture automatic wood stacker –Model serving practice and training, Phương Đông University 2017
Design and manufacture automatic assembly module in CIM – Model serving practice and training, Phương Đông University 2018
Design and manufacture of product sorting module and automatic bar feeding robot arm in Computer Intergrated Manufacturing system – Model serving practice and training, Phương Đông University 2018
Design and manufacture a voice-controlled robotic arm – Model serving practice and training, Phương Đông University 2019
Design and manufacture automatic disinfection spraying robot – Model serving practice and training, Phương Đông University 2020