Ms. Vu Thi Hue
---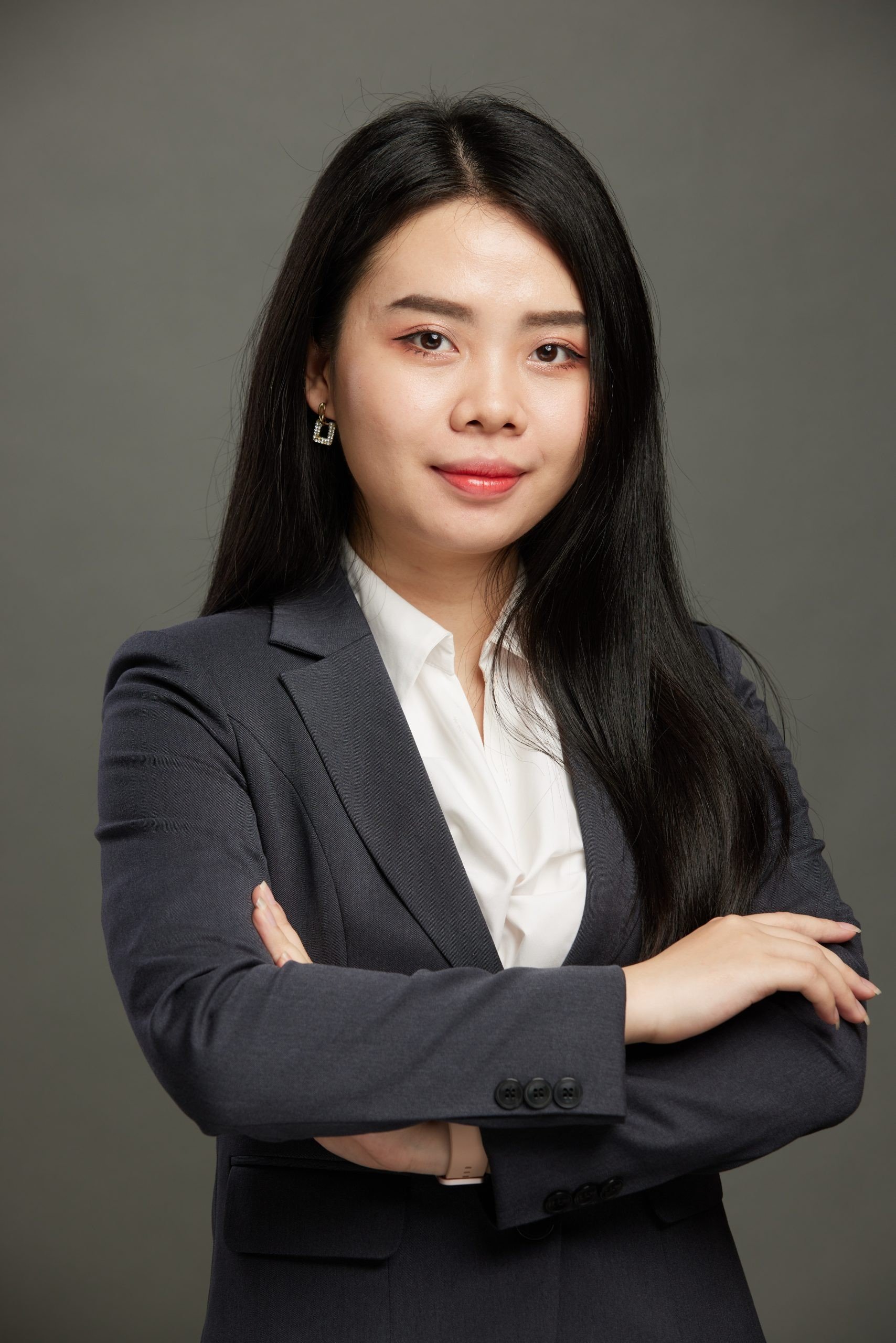 Position: Lecturer (Intern)
Title: Master's Student, BSc.
Email: huevt@vnuis.edu.vn
Working offices:  Center for Biomedicine and Community Health, Building C, HACINCO Student Village, 99-Nguy Nhu Kon Tum Street, Thanh Xuan District, Hanoi.
Academic Degrees
Bachelor: Public Health, Hanoi Medical University.
Research Areas
Stem cells in treatment, cosmetics, and pharmaceuticals
Molecular biomedicine (immunology, medical genetics, and molecular epidemiology)
Food nutrition and community health
Environmental Health
Introduction to Biology
Publications
Current approaches in CRISPR-Cas9 mediated gene editing for biomedical and therapeutic applications. J Control Release 2022. DOI: 10.1016/j.jconrel.2022.02.005
Adipogenesis of ear mesenchymal stem cells (EMSCs): adipose biomarker-based assessment of genetic variation, adipocyte function, and brown/brite differentiation. Mol Cell Biochem 2022. DOI:10.1007/s11010-021-04350-8
Willingness to receive COVID-19 vaccine booster doses for adults and their children in Vietnam', Journal of Human Behavior in the Social Environment 2022: 1-13. DOI: 10.1080/10911359.2022.2046235
The mental health by Covid-19 in students in Vietnam: an initial assessment. Journal of Loss & Trauma 2022; 10(4).
Early Childhood Caries in Obese Children: The Status and Associated Factors in the Suburban Areas in Hanoi, Vietnam. Int J Environ Res Public Health 2021; 18(16). DOI: 10.3390/ijerph18168844
Nutritional status and associated factors in children aged 15-17 years in a suburb in Vietnam. Journal of Advanced Biotechnology and Experimental Therapeutics 2021; 4: 17. DOI: https://doi.org/10.5455/jabet.2021.d102
COVID-19 in Southeast Asia: current status and perspectives. Bioengineered 2022; 13(2): 3797-809. DOI: 10.1080/21655979.2022.2031417
Cost-effectiveness of interventions for people with dementia without caregiver: A Systematic Review. Journal of Health and Development Studies 2021; 05: 39-49.
Patient Safety Attitudes of Health Worker and its associated factors in Lung Hospital, Son La Province, 2020. Vietnam Journal of Preventive Medicine 2020; 30(9): 105-14.
Già hóa chủ động của người cao tuổi tại hà nội năm 2018 và một số yếu tố liên quan. Tạp chí Nghiên cứu Y học. 2020
Tỷ lệ nhiễm HPV, kết quả xét nghiệm ThinPrep Pap ở phụ nữ bán dâm tại Hà Nội và thành phố Hồ Chí Minh (TPHCM) năm 2018. Tạp chí Nghiên cứu Y học. 2021
Books
Paramyxoviridae (Paramyxovirus), Measles virus, Mumps virus, RSV – Springer
Research Projects
Willingness of Receiving COVID-19 Vaccines, Mental Health, and Prevention Measures Among University Students. SATU project. 2021
The demand status and associated factors to cosmetic surgery for eyes and nose – A cross-sectional study from Vietnam.
Research on the acceptance of COVID-19 vaccine of Vietnamese people in 2021.
Working process
08/2017-06/2021: Bachelor in Public Health, Hanoi Medical University
09/2021-now: Lecture (intern). International School, Vietnam National University, Hanoi