On February 9th, 2023, the International School, Vietnam National University, Hanoi (VNU-IS), worked with the University of South Australia (UniSA), Australia, to further the cooperation between the two institutions in the coming time. From VNU-IS, Dr. Nguyen Quang Thuan, Vice-Rector, and representatives from the Offices of Research and Partnership Development, Academic Affairs, Student Affairs, and Planning and Finance participated in the meeting. From UniSA, Mr. Darren Turner, Head of the Transnational Partnerships.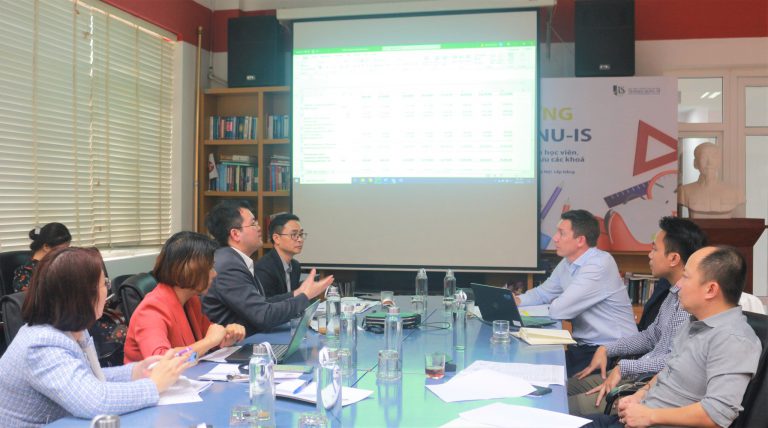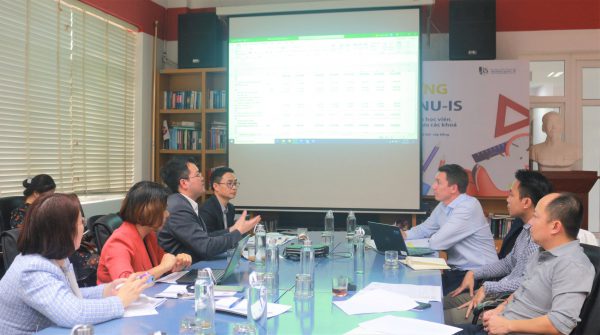 The two sides continued to discuss the details of joint training program cooperation between VNU-IS and UniSA, recognition of equivalence of curriculums and some other cooperative concerns. UniSA planned to send its senior leader delegation to pay a working visit to Vietnam in March 2023 to foster the cooperation with Vietnamese partners in the coming time.
Established in 1991, UniSA has attracted more than 34,000 students with nearly one-third of international students from 88 countries around the world. UniSA currently has more than 37,000 students, including 6,800 international students, and more than 2,900 employees with 6 training units. UniSA has established its relationship with more than 2,500 partnerships from global universities, think tanks, and business corporations.