The International School, Vietnam National University, Hanoi (VNU), and the Global Organization of Vietnamese Scientists and Experts (AVSE Global) jointly organized the annual international conference "Entrepreneurship, Finance and Innovation Symposium (EFIS) for the first time from December 1-2, 2022.
The conference was held with  the participation of Curtin University (Australia), Paris Saclay University, and IPAG Business School (France) as partners. The ARC Asian Development Bank is the main sponsor of the conference.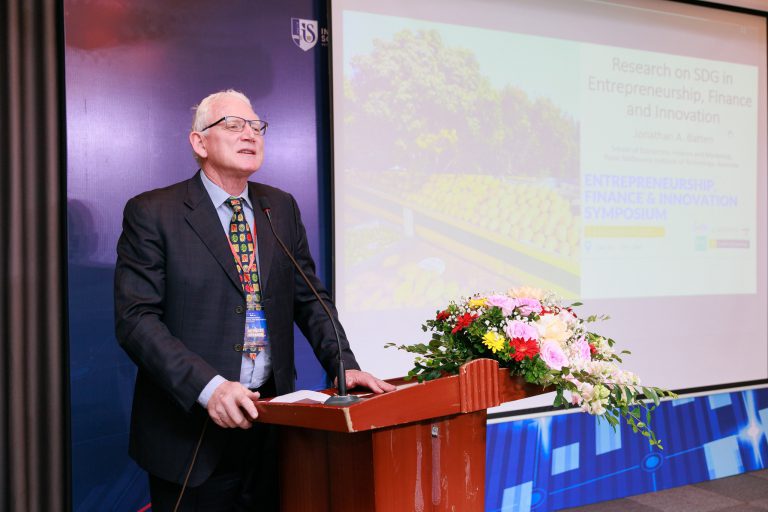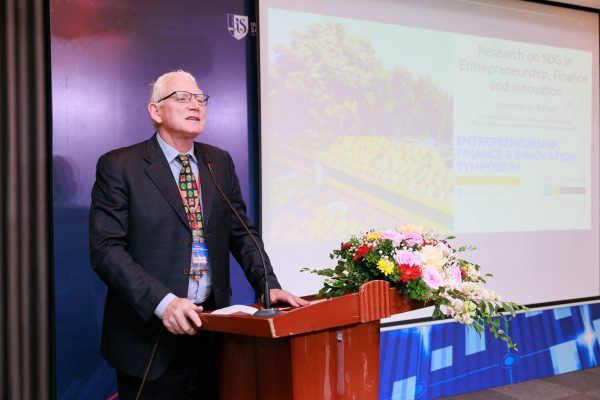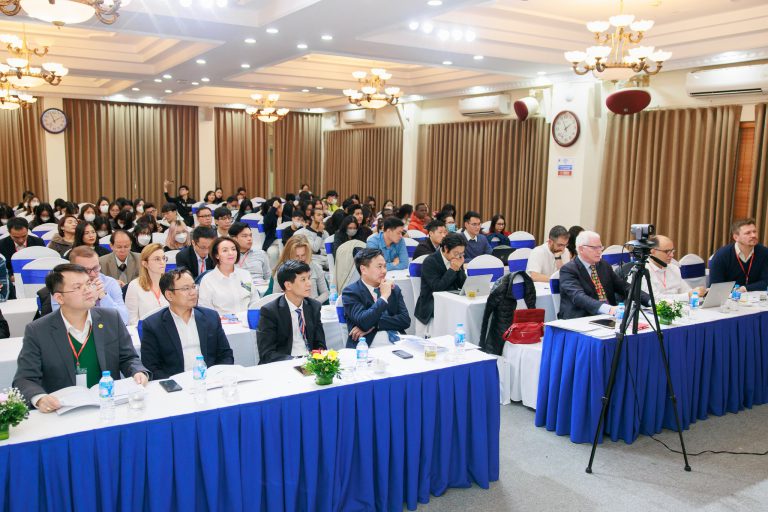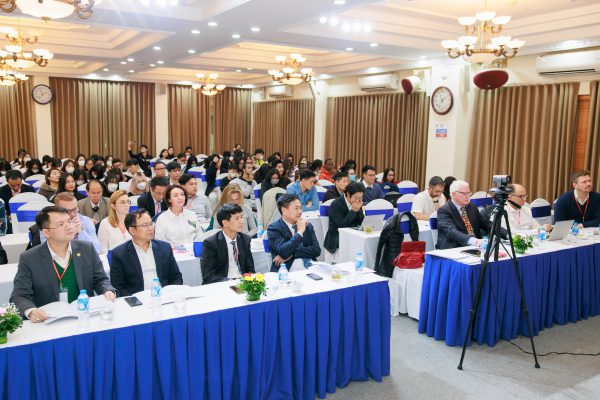 80 participants, in person and online, attended the conference from more than 10 countries.
80 participants, in person and online, attended the conference from more than 10 countries, such as France, the United Kingdom, the United States, Australia, Poland, China, New Zealand, Turkey, Switzerland, and Lebanon. The annual EFIS International Conference is truly a forum for scientists to present their research findings and discuss issues and challenges in innovation, business, and finance. This is also ideal for Vietnamese scholars to exchange research experience and develop research projects with international scholars and experts.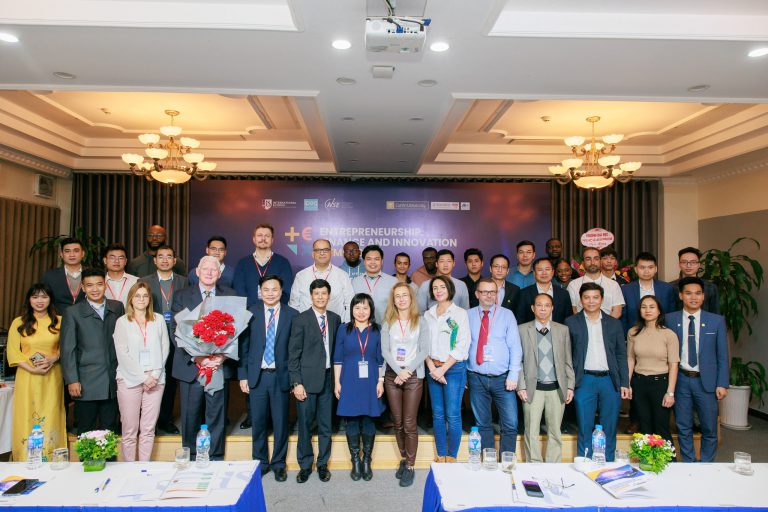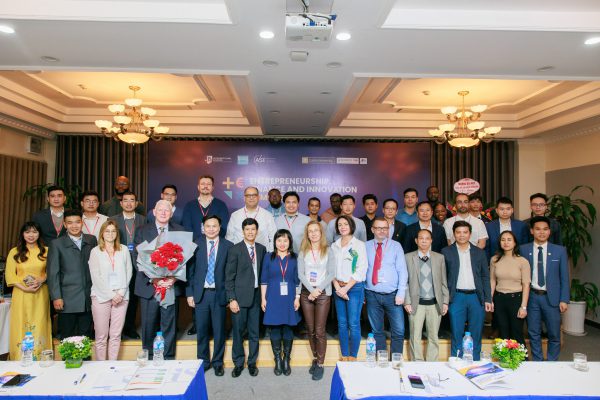 The conference selected 28 best quality reports, suitable to the theme of the conference to present in the official discussion sessions, in addition to three key reports from the leading speakers: Prof. David B. Audretsch, Director of the Institute of Development Strategy at Indiana University and Editor-in-Chief of the leading magazine "Small Business Economics"; Prof. Jonathan A. Batten, Professor Emeritus at the University of Sydney Business School and Editor-in-Chief of the Journal of International Financial Markets and Institutions; and Prof. Peter G. Szilagyi – ESSEC Business School of France, and Editor-in-Chief of "Journal of Multinational Financial Management".
Additionally, the conference participants also heard relevant research papers by experts and researchers from leading universities in the world. After two days, attendees have gained a lot of knowledge and information about the field of interest. International School students participating in the program have the opportunity to learn a lot from researchers and honorable experts.