According to the plan, in 2023, VNUIS registers for accreditation of 02 programs according to AUNQA criteria version 4, namely Bachelor of International Business and Bachelor of Accounting, Analysis and Auditing. AUN-QA is a network of Southeast Asian Universities, established with the mission of promoting quality assurance activities at higher education institutions, improving the quality of higher education and cooperating with organizations in the region. regionally and internationally for the common interest of the ASEAN community. Program quality assessment has been implemented by AUN-QA since 2007. Up to now, many programs have been evaluated by AUN-QA, contributing to benefits of members and affiliate members of the network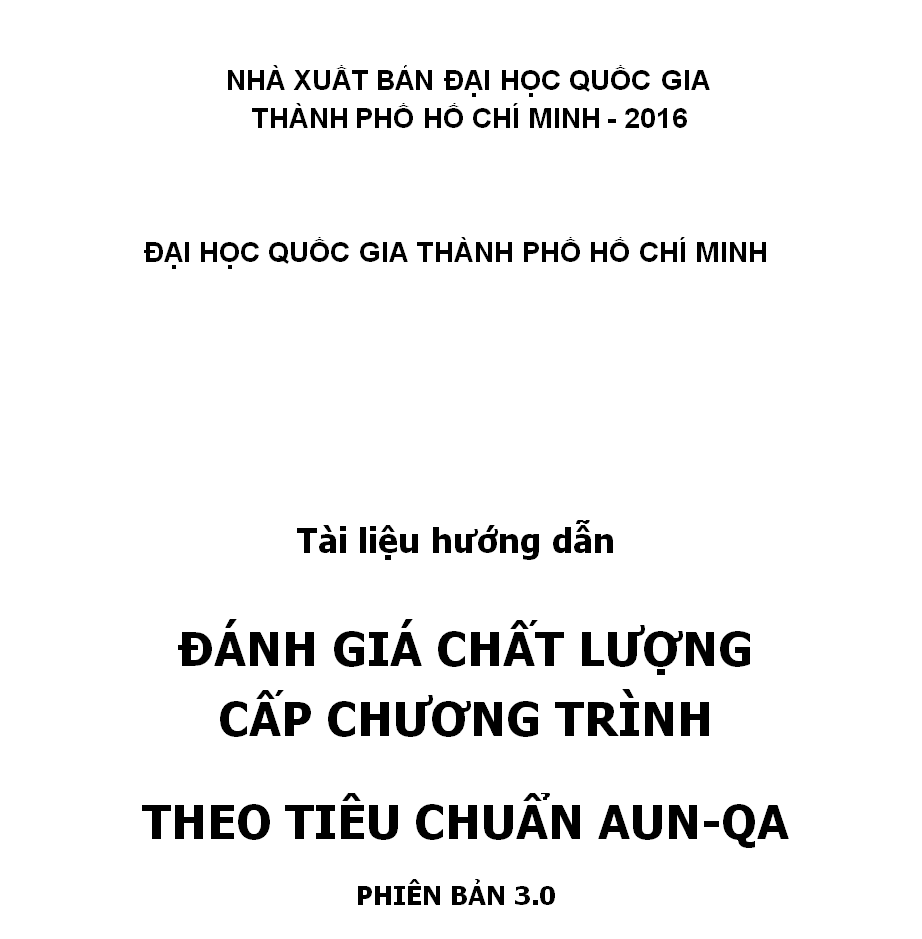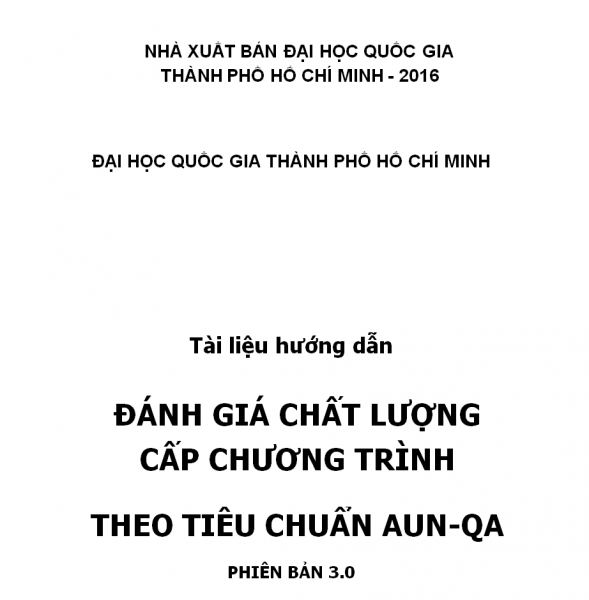 According to the plan, by 2025, VNUIS conducts accreditation of Information System Management program and Informatics and Computer Engineering programs according to ABET (Accreditation Board for Engineering and Technology) criteria. This organization established in 1932, recognized by the Council for Higher Education Accreditation (CHEA), USA. ABET accredits higher education programs in the fields of Engineering, Technology, Computing and Applied Science.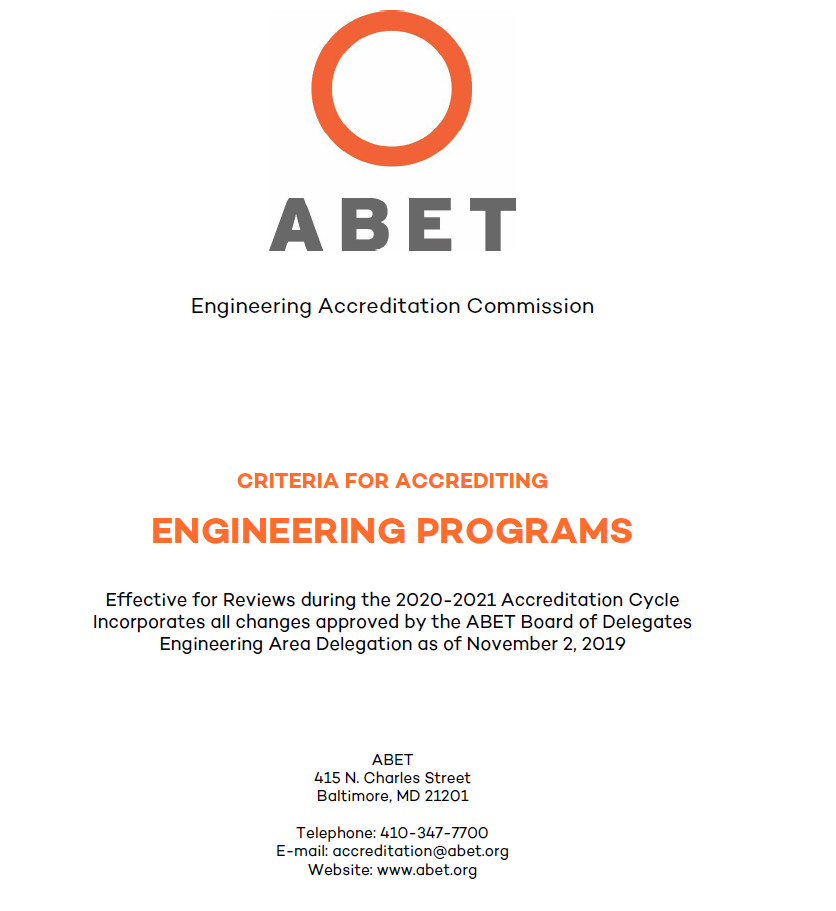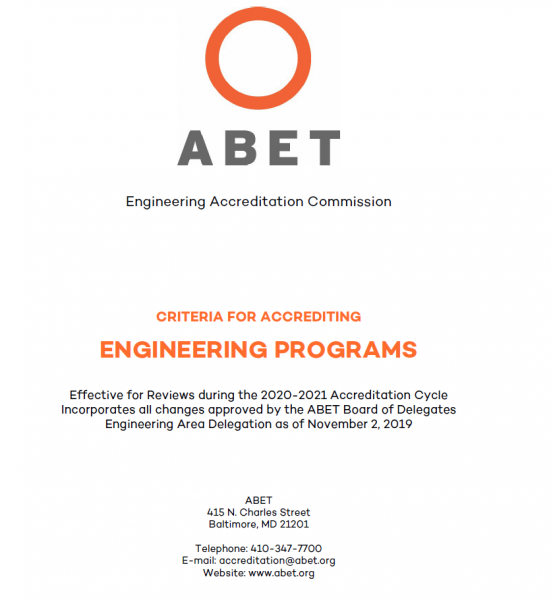 VNUIS and CPA Vietnam (Certified Practising Accountant is a member of Moore Stephens International Auditing Firm, Australia) signed a Memorandum of Understanding in 2016. Accordingly, CPA Vietnam and VNUIS cooperate to organize activities such as: academic seminars for staff, lecturers and students; vocational seminars; academic support activities including soft skill development, career orientation, professional development…Within the framework of cooperation, in 2019, Bachelor of Accounting, Analysis and Auditing program was accredited and recognized by CPA. Accordingly, students of the Accounting, Analysis and Auditing program will be exempted from 6/12 subjects when studying for a CPA certificate.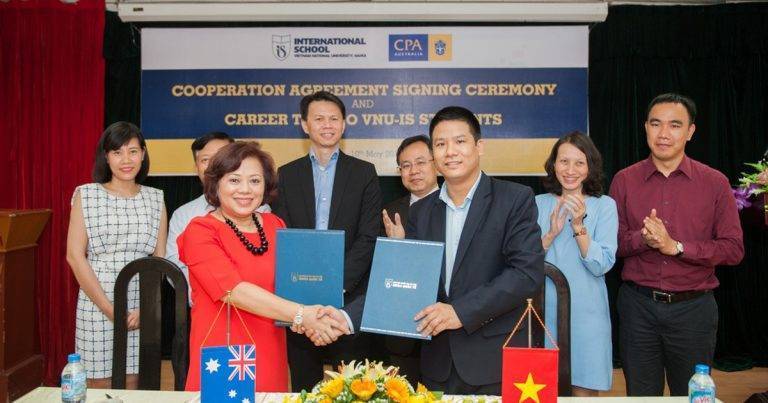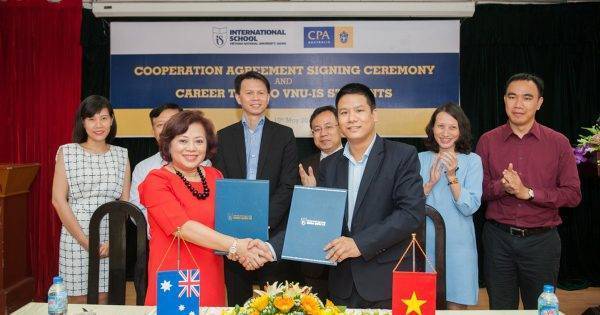 ACCA is an acronym for the Association of Chartered Certified Accountants. It is a longstanding professional association founded in 1904 and has a great reputation around the world. VNUIS and ACCA have exchanged and cooperated in the field of education, event organization…ACCA is one of the important partners of VNUIS in providing student internship, coordinating counseling and career guidance activities, improving career skills for students, providing courses to improve professional capability for lecturers. Students of the Bachelor of Business (Accounting) program between VNUIS and HELP University, Malaysia, are exempted from 9/14 subjects when studying for ACCA certificates.